Welcome to the FCS site
Updated 2001-02-07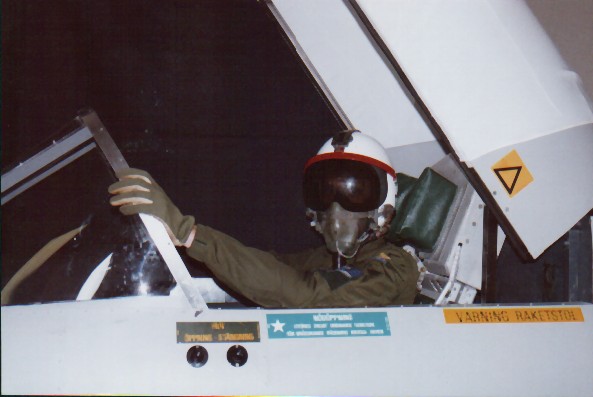 The FCS (Fighter Cockpit Simulator) is a project that started 1994, at that time it was controlled by an Amiga 2000 with the Birds of Pray simulator. It was later modified to run the Tornado simulator.
Since 1997 it has been in holding position without any computer connected.

We have now decided to make it functional again, this time we will use several PC's in network running FS2000 / CFS2.
Today, almost every old component has been removed and will be modified to suit our new systems.
The work proceeds with running all systems on a test bench to ensure that they will work 100% when they are installed in the cockpit again.