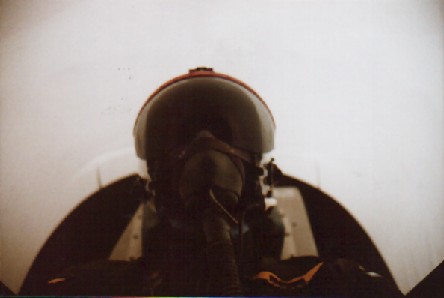 So, how will it be?
FCS will not simulate any existing airplane, we have decided to make our own aircraft including all checklists, performance charts and layout.
We have now made molds for the gauge faceplates.
The large one is suitable for any standard gauge and the smaller
is to be used with engine gauges.
These are very realistic and exact dimension as they are made from real instruments.
For those who only make static panels in their cockpits, it will add great realism. Just place a photo
of the gauge on the flat panel and mount the faceplate on it. It will look like you have a real gauge!
We will sell those faceplates to anyone who is interested

The large one is 84x84mm with the hole 73mm diameter
Price $5 USD
The smaller one is 63x63mm with a hole 54mm diameter
Price $4 USD